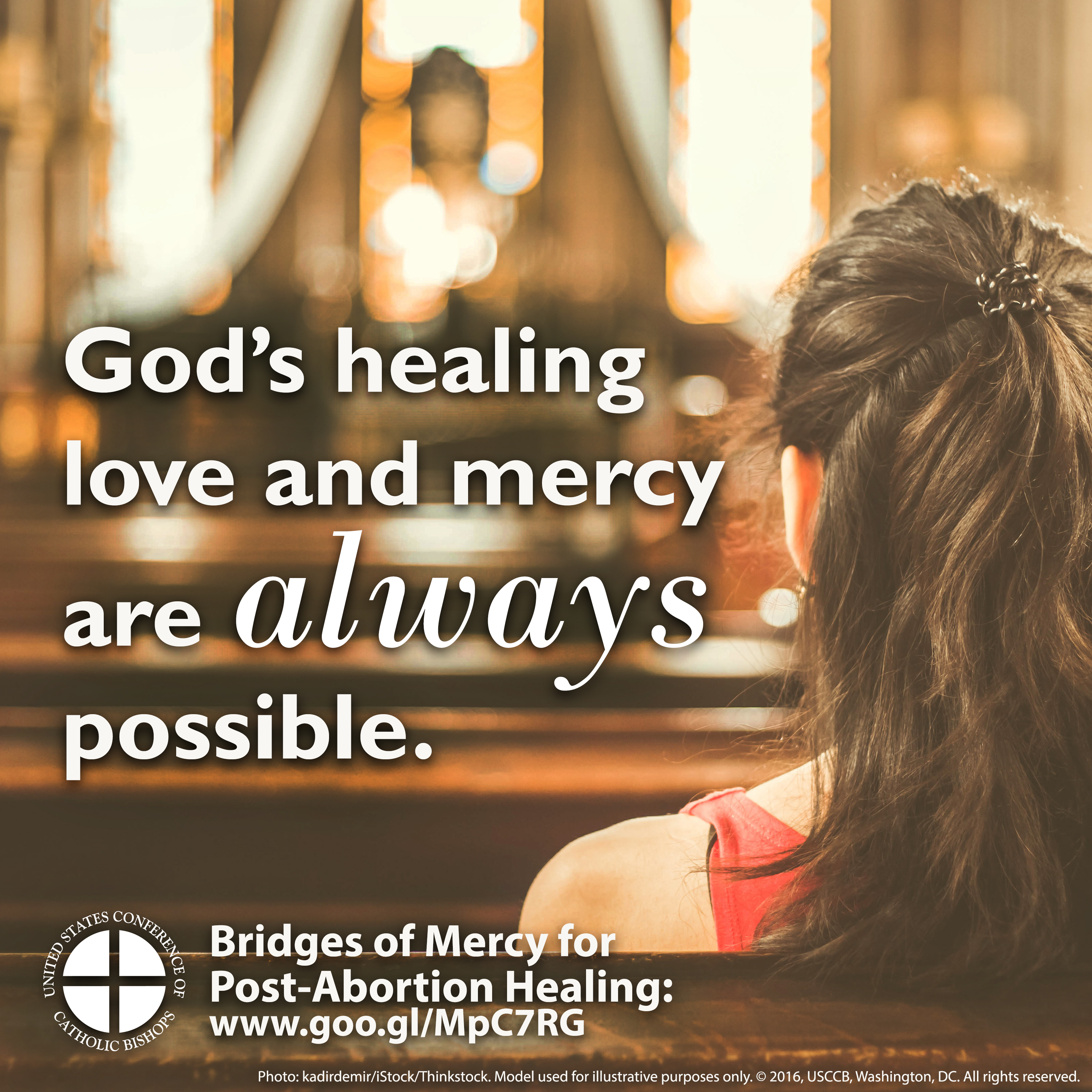 Support for Women
Project Rachel provides compassionate, confidential support to women who have experienced an abortion.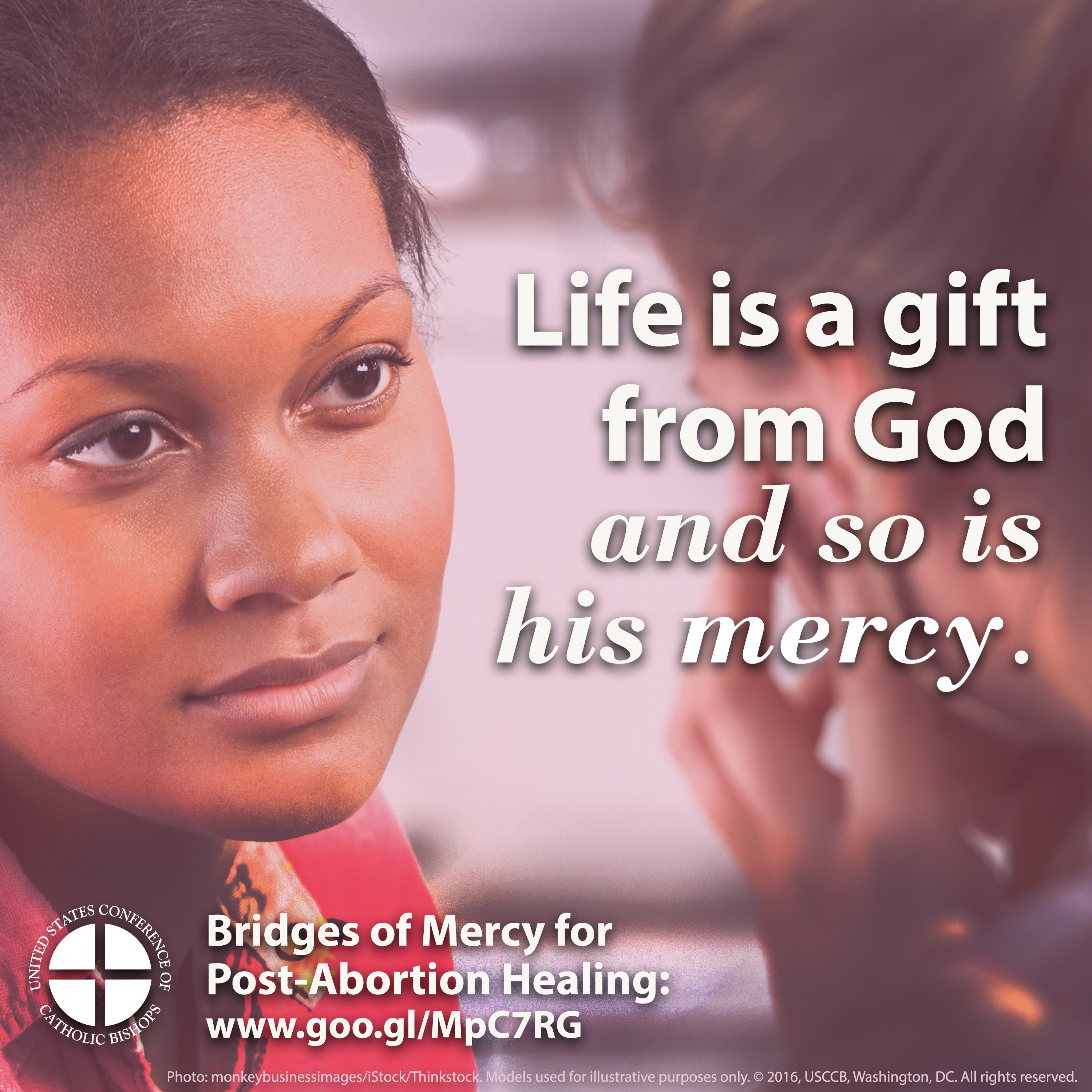 Community Education
Project Rachel provides resources to educate community members in their outreach to men and women who have been affected by abortion.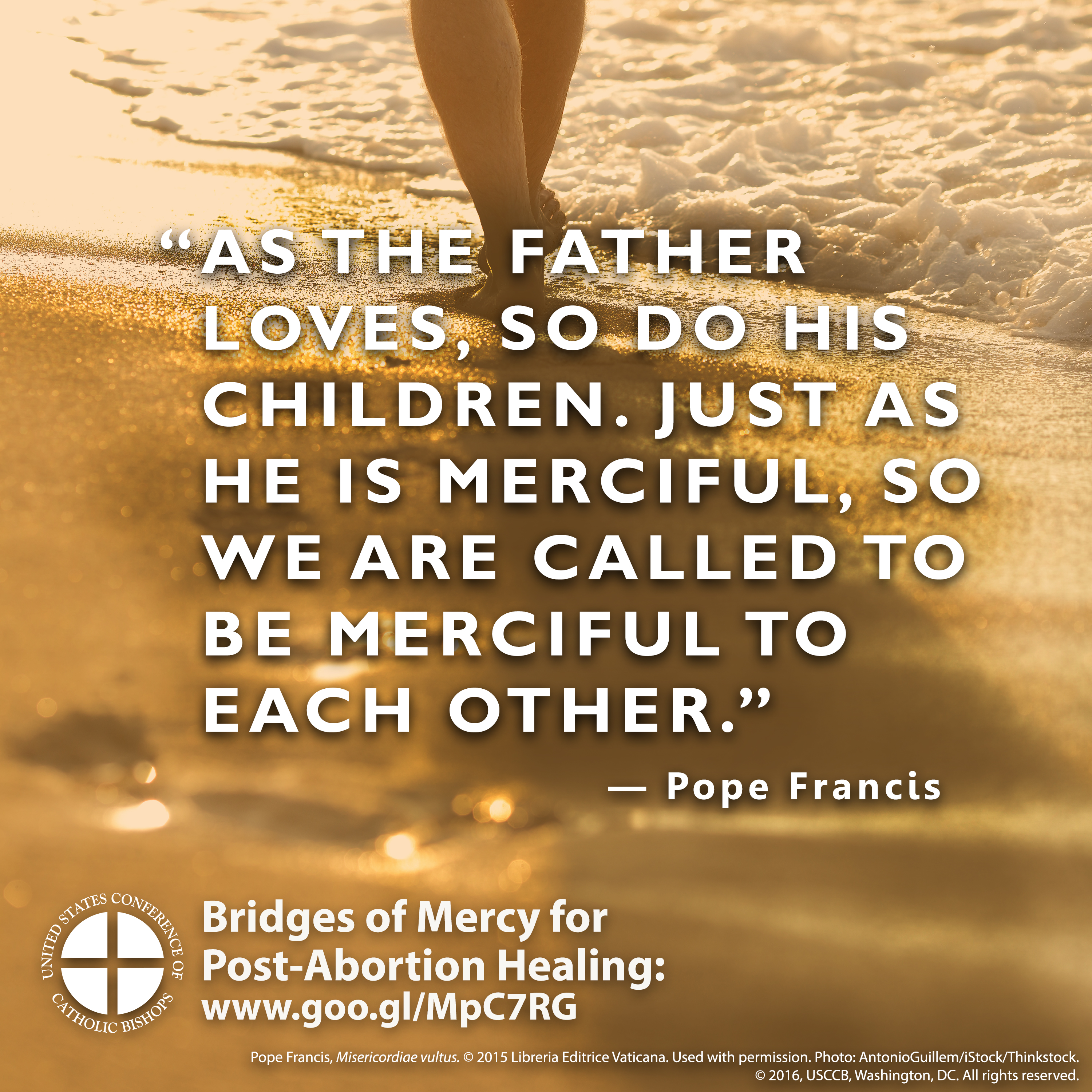 Support for Families
Project Rachel also supports men, parents, and other relatives of those who have experienced an abortion.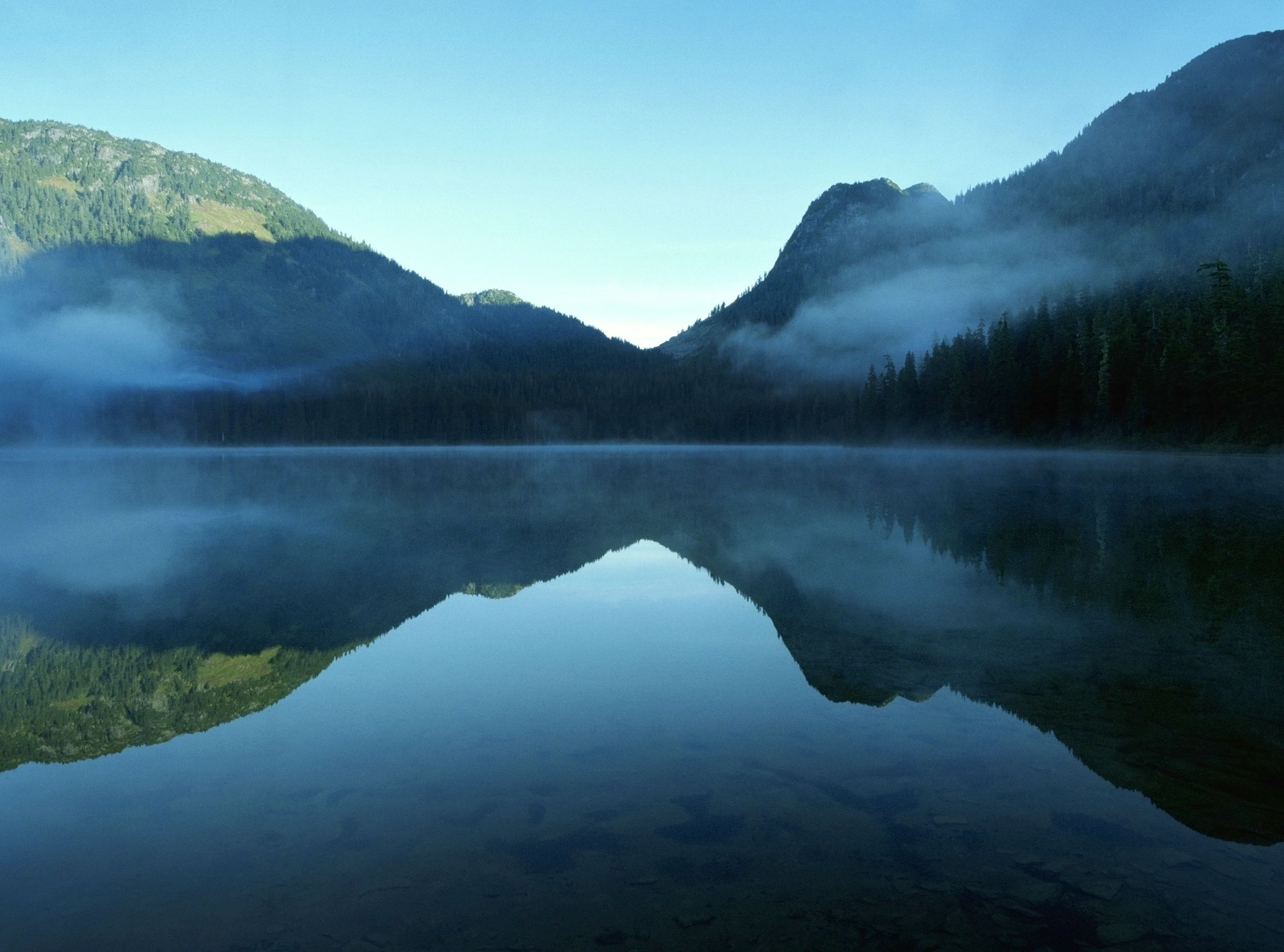 Healing Together
Project Rachel provides services for both women and men who have been impacted by abortion. These services extend to family members and loved ones who are also suffering. As always, these services are confidential and compassionate.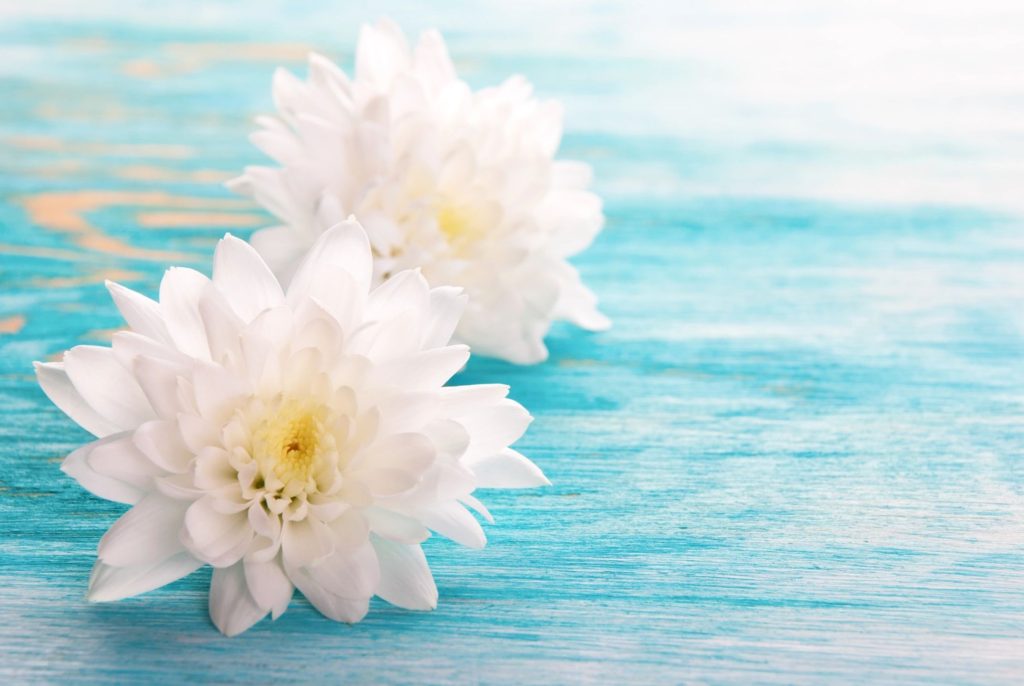 Share the Message with the Community
Project Rachel volunteers provide many resources for priests, ministers, and lay people. These resources include pamphlets, informational documents, presentations, consultations, and referrals.
Contact us today if you would like to arrange a Project Rachel presentation with your church or organization.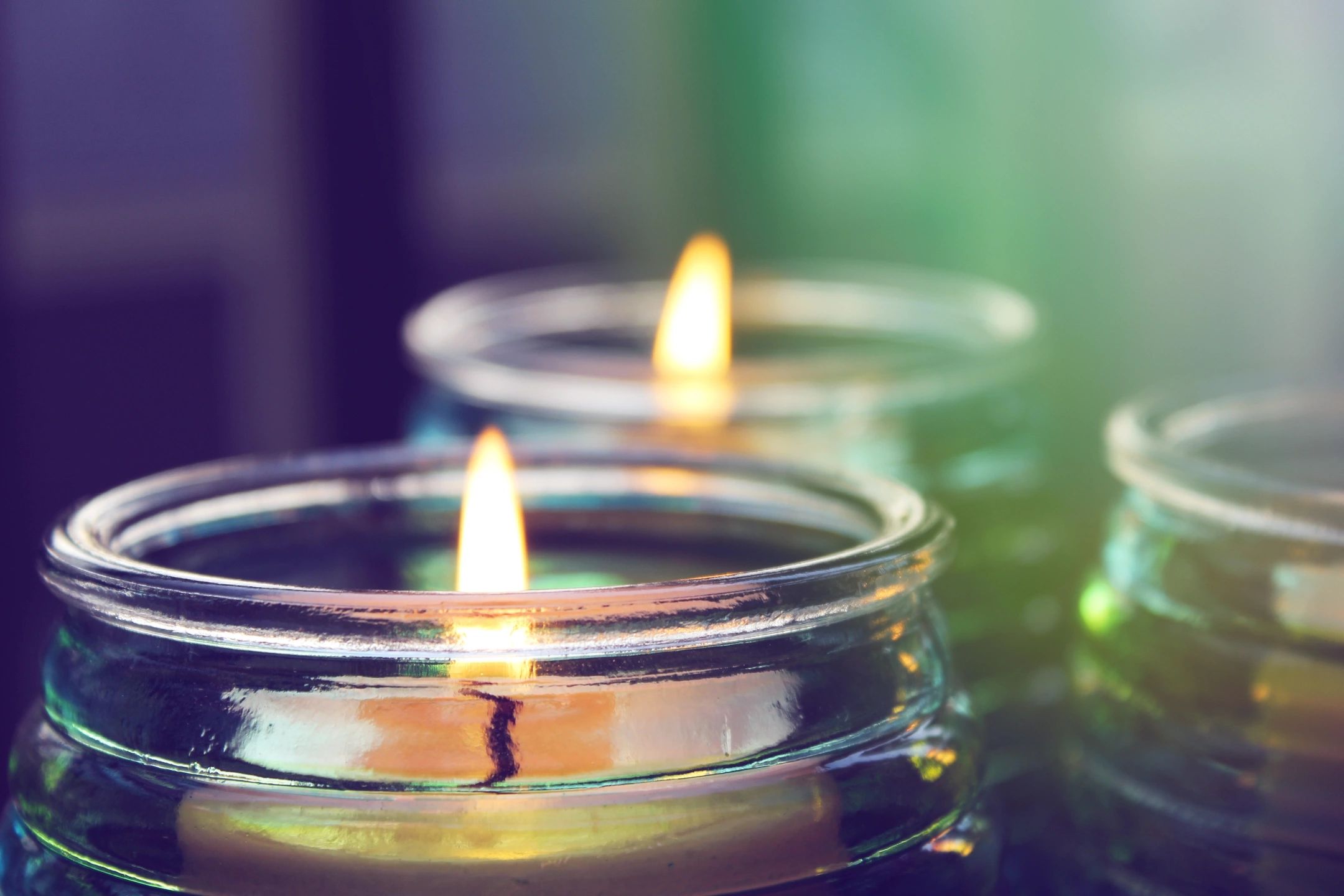 Reach Out
Contact us to learn more about our ministry and how we can assist you.
[email protected]
(907) 297-7781
Ministry of the Archdiocese of Anchorage-Juneau