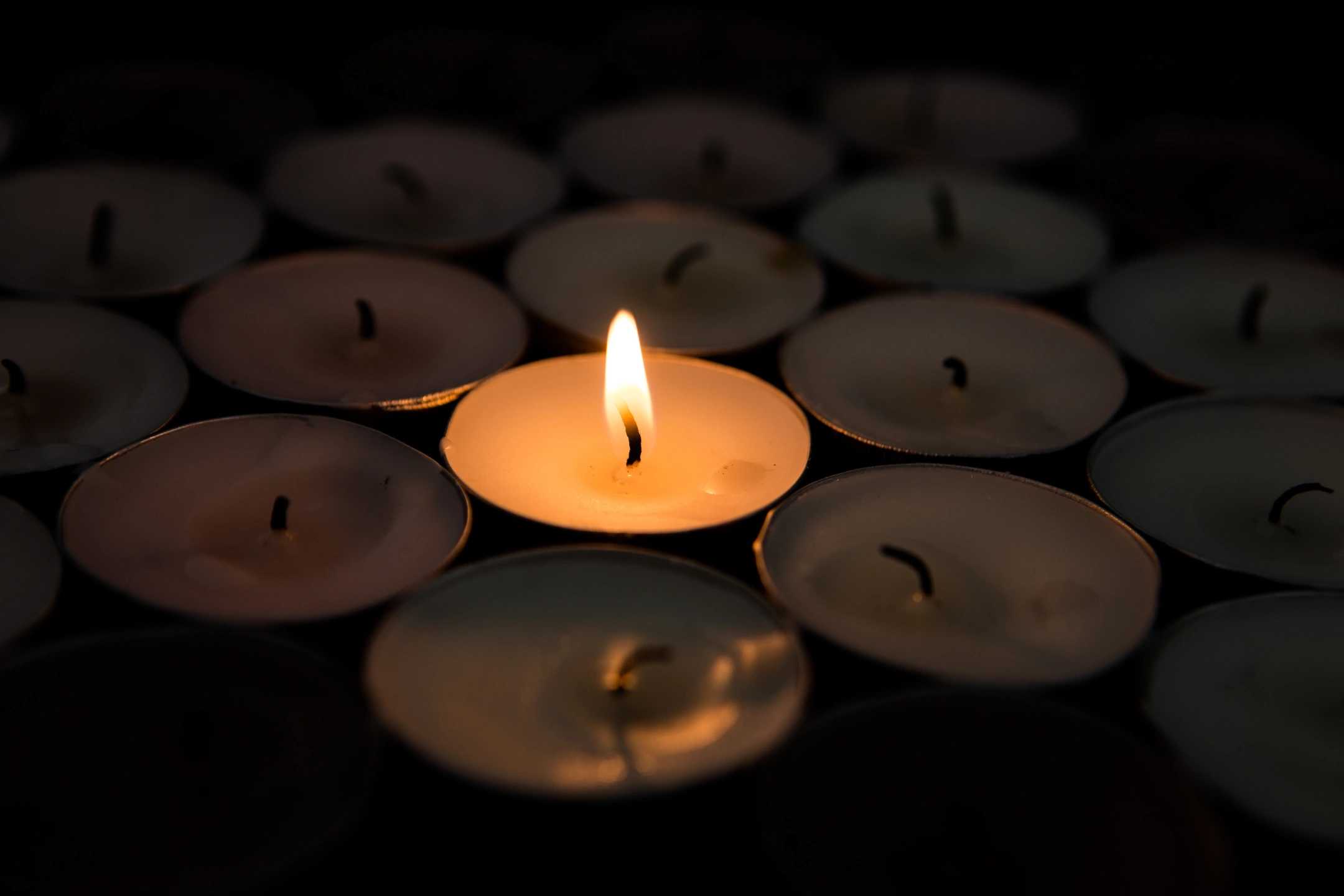 Our Approach
Project Rachel is a ministry based on scripture, through which you can experience the love, mercy, and forgiveness of our Lord Jesus Christ.
When you have had an abortion experience, you need a time to grieve your loss and reflect on your feelings of regret and sorrow. Project Rachel is here to help you do that through a nine-week support group in a supportive and confidential environment.
Project Rachel offers:
Complete confidentiality
A safe place to tell your story about your abortion
A chance to hear other women's stories of healing
Learning how other women have received forgiveness, healing, and peace
Tools to learn how, with God's grace, you can accept forgiveness
Atmosphere of complete acceptance and trust
A process for healing
Referrals to professional counselors
Our Staff
We have facilitators trained in the support process who will help you to understand and work through the unrest you have been experiencing. We are here to listen to you and help you through your pain.
Priests, ordained ministers, and other professionals are available for counseling.
Testimonials
"It really hurt to talk about my abortion in the beginning. But it's worth going through it. It is a gradual healing and by the end you're glad you went through it."
"I was 16, pregnant, scared, confused, and felt very alone. I believed an abortion was the only way to make things normal again. Over the years, the guilt turned into depression.
Almost 20 years later, Project Rachel saved me mentally and spiritually. The program helped me to do the one thing I thought was impossible. I forgave myself."
"Because of the support Project Rachel offered to me, I am now living with a peaceful soul in a world of light and beauty rather than hiding with overwhelming shame in a dark cave of guilt."
Next Steps
Contact us to learn more about how Project Rachel can help you find healing and peace. All support is confidential.
[email protected]
(907) 297-7781
Ministry of the Archdiocese of Anchorage-Juneau